VR Casino Is A New Branch Of Gambling Development
VR technology is something that promises to revolutionize the notion of online gambling and bring it to a fundamentally new level. Modern gambling addicts are too spoiled nowadays. Bonuses, 3D graphics, interesting features, and even live casinos have become such mundane things that no one is surprised with them. And so a virtual reality casino is on its way to replace them.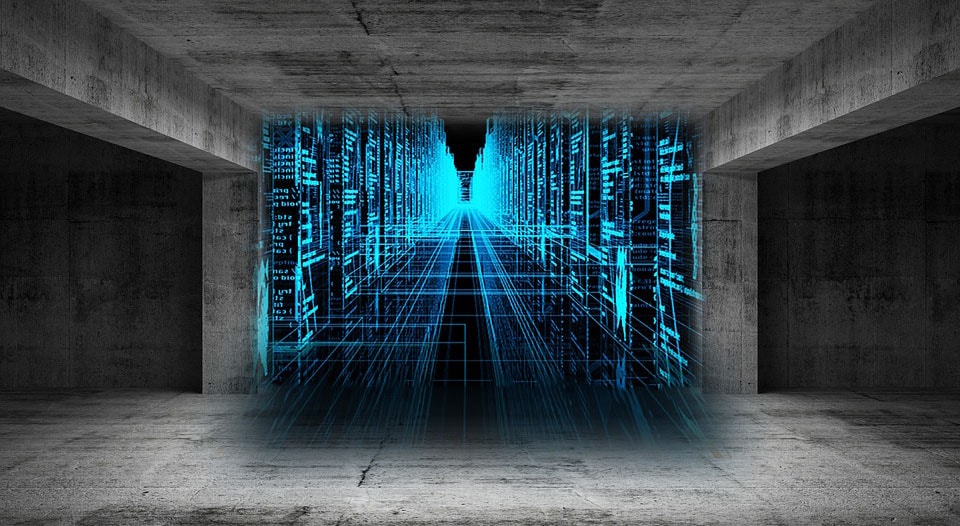 VR gambles will undoubtedly become the next age of gambling business development. A VR casino breaks old stereotypes and erases barriers. Nothing constrains the fantasy of developers now. VR casino software can recreate any environment. Would you like to play roulette right in space or on the tallest skyscraper? No problem! Or would you like to feel the atmosphere of gaming halls from the early 1900s? You are welcomed!
Anything is possible in a VR casino. Today's VR gadgets allow maximizing the level of realism and bring users the same feelings that they usually experience when they visit a real casino.
In the future, technology will grow even faster. Poker, roulette, various card games and even banal gaming machines promise to become much more interesting and fascinating. If missing the opportunities is the last thing you would want, and becoming a part of the gambling of tomorrow is in your plans, then you're definitely should integrate the VR casino software quickly before the competition in this field become too strong.
You have a great chance to buy or rent quality software for a VR casino from the CasinoMarket company.
Perhaps VR gambling is unaffordable luxury to someone for now because of the need to purchase specialized gadgets. But be assured that soon the situation will change dramatically and virtual reality devices shall be as accessible as the standard headset.
A virtual reality casino brings sensations of a very spacial sort. In this respect, no niche of gambling can now compete with a virtual reality. Those who are fortunate enough to experience the new technology, unanimously claim VR to be something amazing.
It's worth mentioning SlotsMillion VR, the world's first VR casino, as a good example of such innovations. It provides a great number of slots machines.

The thing about all of this, is that a gambler gets an opportunity to visit a full-fledged gambling club located on 80th floor of the skyscraper. Players can walk along a casino, see which slots are there, watch other visitors.
You can hear pleasant music playing, see people sitting on soft couches, having a nice talk. The place provides the environment of a real gambling club. And if before you had to buy tickets, go somewhere very far, now it's enough to wear a helmet and start a VR casino software.
Since Maltese regulators were directly involved in the creation of SlotsMillion VR, players will see a clock on the wall. This way a player will be able to control oneself and his thirst for adrenaline. Virtual reality completely changes the level of game perception. A gambler gets an opportunity to not simply talk to a dealer but be next to him.
We have now considered only one of several examples. In our time, no major gaming exhibition goes without a virtual reality casino booth and the most advanced offers for it.
CasinoMarket offers its customers the following products for their gambling clubs.
A quality product from the team of profile developers who can implement any of the customer's whims, while using modern technologies. The software can be installed as a supplement to an already existing platform, or be regarded as a full-fledged individual casino.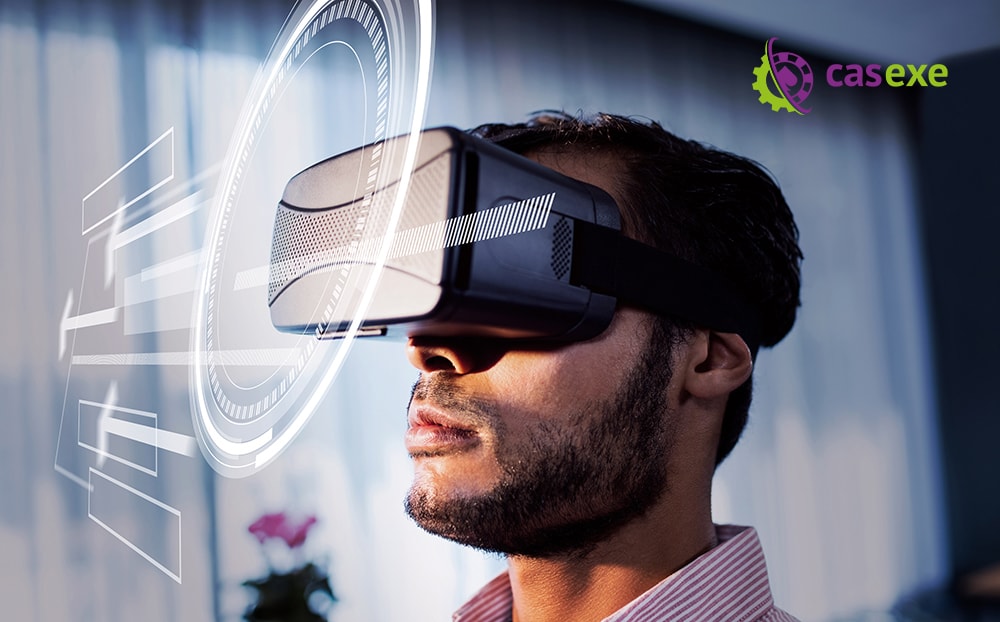 The peculiarity of this software that it is supported by all modern VR gadgets, so there will be no problem with that. Moreover, an adequate pricing policy and short completion periods will necessarily impress the entrepreneurs.
A VR roulette presented to the public in 2016, is now available to the clients of CasinoMarket as well. It's a unique product which exact name is VR Roulette. To play a game you need a VR helmet and Leap Motion 3D Controller, a gadget that takes the manipulations of hands into a virtual space.
Gamers can see their hands right in the game and perform certain actions using them. If you play roulette, it becomes clear that tomorrow has already come.
Currently, this company offers two VR gambling games:
Gonzo's Quest;
Jack's 3D World.
The first game tells a story of a daredevil, who swam with a team to find the treasure but stole a map at the last moment and split from the main group. Gamblers should go all the way of the main character from the beginning to the end.
In the second slots game, the main character is Jack, who planted a bean tree. The videoslot is filled with fun animations, a variety of options, and lots of winning opportunities. By the way, Jack's 3D World is the first VR machine for money.
So as to be in a trend and not miss the moment when virtual technologies will fully capture by the gambling market, you should contact Casino Market. Here, operators will be able to buy or rent VR casino software, and also use the full range of business-useful features.