Loyal customers are the foundation of any highly profitable gambling business. While the casino is obsessed with the attraction of new players and sneezes at already interested users, it is doomed to lose profit.
A major study pursued by Harvard Business Review focuses on the fact that the growth of loyal customers by only 5% increases the profitability of a gambling service by 25-27%. These are rather significant figures so it is worth paying as much attention and spending as much time on it as possible.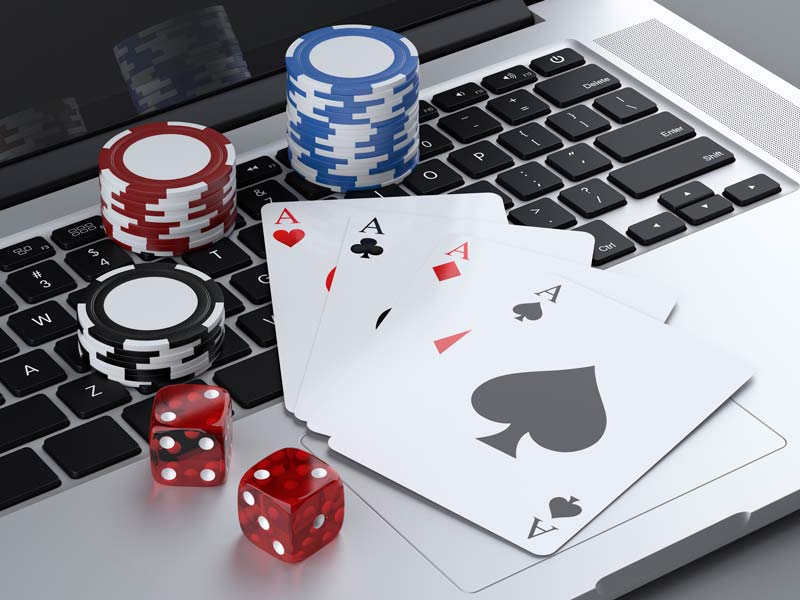 In this article, you will find the information gathered by Casino Market on how to retain users in a casino by using VIP solutions.
A standard online casino loyalty program is in many ways similar to the solutions for VIP clients. Operators offer many additional features, which are aimed at those users who have reached a certain level within the platform or have large amounts of deposits.
The main differences lie in the fact that such products are more personalised, that is, aimed at specific gamblers. CRM systems will be extremely helpful here. Various settings and tools can help operators to identify potentially profitable users from common people and offer them the best conditions for playing casino games.
VIP solutions are popular in all areas of business. Retail and service sectors deserve special attention. For example, air travel companies have decided not to limit the range of services to only economical flights. In their catalogue, there are tickets of the first and business class, which provide a higher level of comfort. There are also membership cards, discount coupons, and other products that demonstrate that the company is focused on customers.
To keep up with current global service trends, gambling resources need to develop and implement VIP solutions.
There are several goals pursued by operators when they form VIP programs:
Revenue increase. The lion's share of profits comes precisely from large consumers. They are not afraid to deposit funds and place high-stakes bets. The task of any management is to retain such customers, including with the use of wide bonus opportunities.
Promotion of the brand. It affects the growth of the target audience, which will affect the VIP segment in the future. If the resource is popular, then it will be able to count on profitable advertising contracts, and this is another source of income.
Adherence to the trends. The lack of VIP products in the company's arsenal is really bad for modern business. It shows that the casino became out-of-date and no longer seems interesting to the target audience.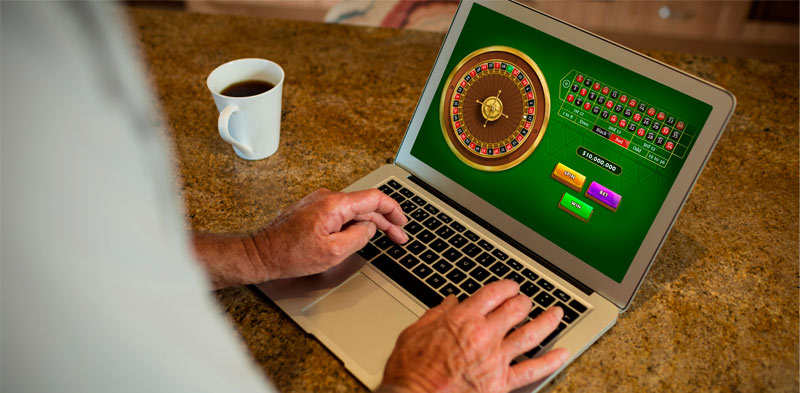 Gambling projects offer different terms under which customers can join a special group of users.
Three main approaches are widely used by popular services:
Entrance for a large deposit. The privilege extends to those users who deposit large amounts of money into gaming accounts. Operators immediately give them a special status, thus showing that they take care of new customers. Type of rewards depends on the features of the virtual service. It can be additional discounts, access to exclusive slots, tickets to iGaming events, and other special offers.
Access after a certain level is reached. Here, to get a VIP status, you need to play for a long time, simultaneously gathering important points. Only after a certain number of sessions are passed, you can make it to a privileged group. The list of features is very similar to the previous one: access to updated slot machines, discounts on sessions, and quick withdrawal of the earned money.
Entrance by the invitation. This type of promotion is considered exclusive and is suitable only for widely promoted casinos. Both the platform itself and the member of the group can attract users to the VIP community.
The first and the last category allow you to get a special status immediately after the registration. The second approach suggests that gamblers must work hard to be included in the VIP group. It increases the number of gambling cycles and cash receipts to the casino account.
Marketers recommend operators to distribute membership in special programs in the following way:
35% — for those who make good deposits;
55% — for those who reach a certain level;
10% — for those who receive a personal invitation to the VIP environment.
The casino loyalty program involves a wide range of different special offers. Most operators use an integrated approach that includes a variety of tools with a huge set of functions.
When deciding how to retain customers in a casino, it is important to stay original. The point is to offer new and interesting opportunities, the analogues of which cannot be found on any other gaming site. Therefore, operators often resort to the services of professional marketers who develop individual strategies for each service.
This casino loyalty program is considered to be one of the most common ones. Customers get good points for every placed bet. The size of the points depends on the type of games and the status of clients.
For example, for 10 credits in the video slot, users will receive 20 points. A similar contribution to a poker table or roulette will bring 40 points. Blackjack and participation in tournaments are the most expensive but here, you can increase the balance by 60 additional points.
In the case of VIP players, each deposit brings 50% more points, which allows you to easily replenish your accounts with prize money. All points are exchanged for real money, which can be withdrawn to a bank account or used in subsequent game sessions.
Online casino bonuses are calculated depending on the level of a gambler. Also, they often correspond to precious metals: silver, gold, platinum, etc. It is not necessary to follow the general principle — you can come up with your original idea.
The higher is their level, the more privileges players have. These privileges are an increased percentage of cashback, access to some exclusive slots, and large charges by the accumulative system.
The status is determined by the total size of bets placed for a certain reporting period (most often for a month or a quarter).
When the expected result is achieved, users receive the desired status for the same period. If during this time, it was impossible to collect the required points, clients will automatically return to the previous level.
Online casino bonuses can be associated with several financial issues:
The increased cashback percentage is used rather often. For example, an ordinary player with a certain activity receives 5% of the cashback, while VIP status helps gamblers to return 10-12% of the spent money.
Another common tool is a loyal conversion rate. It is not a secret that many platforms are multicurrency, while the conversion rate on them is not always profitable. By becoming a participant in the VIP program, the client can count on the rate of exchange that will be as close to the terms offered by commercial banks as possible.
The accelerated withdrawal of the earned funds is often included in the package of VIP offers. In any case, platforms cannot withdraw money for too long since it will destroy their reputation. But if a player has a special status, this process will take no more than 2 or 3 hours.
Many platforms are allied to provide their customers with the best possible playing conditions. The result of such cooperation can be large-scale tournaments, promotions, and other events during which good prizes are drawn, for example, cars, modern computer equipment, and tourist trips.
Most of these events take place in land-based casinos and are dedicated to the gambling industry. And although the audience of online and offline segments is different, many users will be interested in attending a major event and meeting fans of their favourite card games.
This type of rewards also includes free hotel accommodation, paid meals, and valuable prizes. Therefore, only popular brands with a huge target audience can afford to introduce this program.
Such a person is an employee of the customer support but works exclusively with the VIP segment. His task is to establish personal contact with a particular client and then support him at all stages of interaction with the gaming site.
Those who do not know how to retain users in a casino should definitely pay attention to VIP managers. They inform about new special offers, customise the range of slots depending on preferences, and help customers to understand all the financial nuances.
In practice, it provides each user with an individual approach, which is highly appreciated.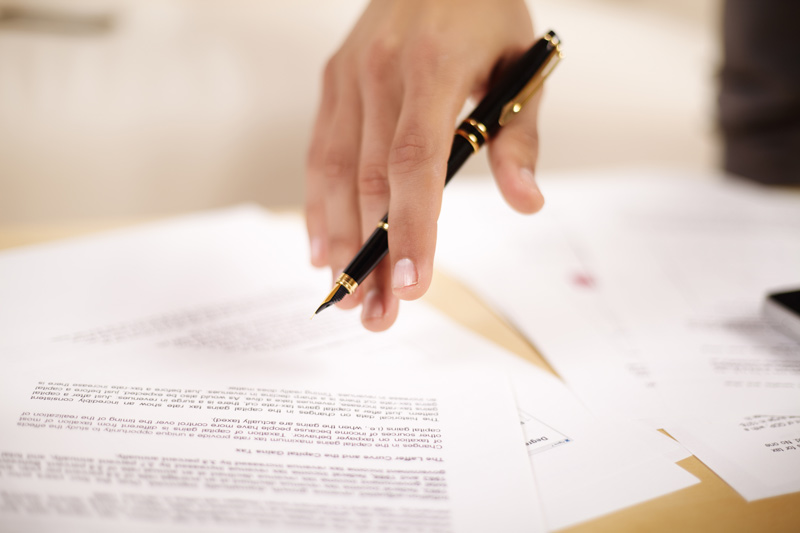 Despite the enormous benefits of implementing loyalty systems, many regulatory authorities are not so happy about this as most of the operators. The main concerns relate to the fact that programs encourage people with signs of ludomania to play even harder.
In recent years, many jurisdictions with strict legislation have imposed additional restrictions on VIP programs.
Those applicants who want to obtain a license must consider the updated rules:
Since 2019, Denmark has introduced limits on prizes. The upper bonus bar is set at 130 euros. The authorities of the country hope that this will become an effective method of fighting against ludomania.
The Swedish parliament is going to review a draft bill, according to which each client can receive only one type of bonuses. Hopefully, the law will be adopted in the autumn of 2020.
In the UK, stringent conditions in terms of bonus charges were developed. Now, in addition to the standard package of permits, applicants must apply for the approval of all loyalty programs.
The best solution for operators is to adhere to a transparent storage system, where the rules are explicitly stated and documented. In order not to provoke clients who are suffering from ludomania, it is important to set limits on the maximum size of deposits and funds that will be withdrawn.
VIP solutions are an important tool in the operation of the service. The loyalty program attracts a solvent audience, increases the brand's recognition, and guarantees a decent profit and a quick return on investment.
Casino Market will develop for you a unique development strategy that was created in accordance with the legislation of particular tax jurisdiction.
Our company provides comprehensive services related to the promotional marketing of gambling projects. We are result-oriented and achieve the improvement of efficiency of the business in the shortest possible time.
You can contact us via the following channels:
by e-mail: manager@casino-market.com;
on Skype: support.casinosupermarket;
via the feedback form.
Share via social media
Do you like the article?
Join our Telegram channel
Attention!
Check the information used to contact us carefully. It is necessary for your safety.
Fraudsters can use contacts that look like ours to scam customers. Therefore, we ask you to enter only the addresses that are indicated on our official website.
Be careful! Our team is not responsible for the activities of persons using similar contact details.