Do Online Casinos Ever Get Hacked? Casino Market Expert Answers
10 october 2019
Unfortunately, yes, online casinos can be hacked. At the same time, you must do everything to prevent it. Since it all depends on the hacker's skills, you must install the most reliable casino management system to minimize the chances of a successful attack.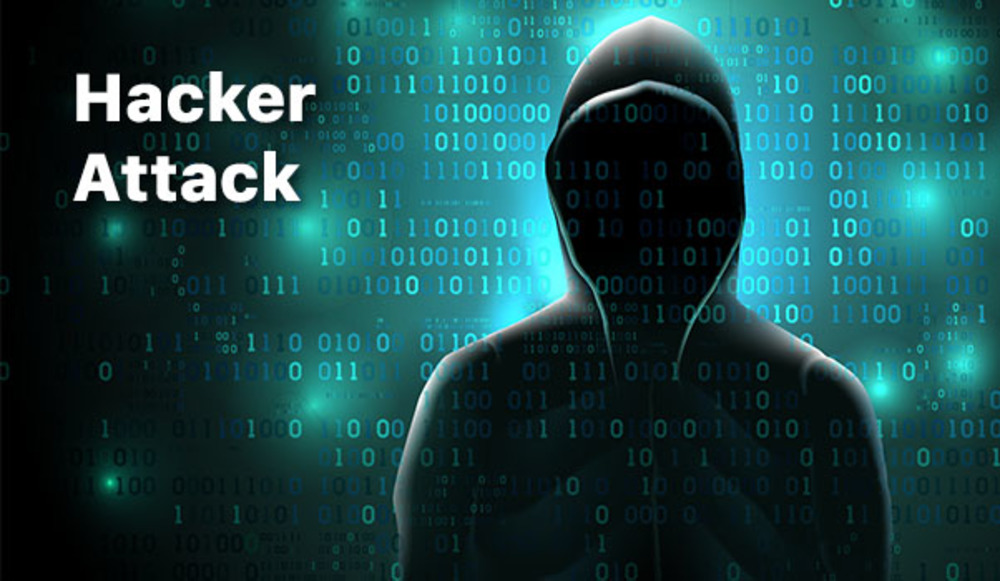 Chargeback. If a player uses a bank card to deposit money, he has a legal possibility to refund them. As a result, your business will suffer from free games. Thus, it's essential to notice suspicious activity.
Bonuses abuse. Some scammers tend to register several accounts to receive starting bonuses immediately. Luckily, profound CRM

(

customer relationship management) systems notice this activity just in time.
Mirror sites. Advanced hackers spend time to create a similar looking website, lure the players' login and password, and withdraw their money.
The most crucial characteristic of a reliable CRM system is the ability to gather valuable information in the form of statistics and analytics to notice suspicious user activity and prevent unnecessary actions. Make sure the software provider is a self-respective identity on the market with positive feedback from the former clients. Moreover, make sure the system is comfortable for you and your team to work with.
Again, resort only to the proven software providers that have experience of protecting their clients with a reliable product. Don't be afraid to ask anything you might be interested in while discussing the conditions. There is a professional company on the market that does offer excellent services to its clients — Casino Market. Feel free to contact our manager any time a day!