Today, many people have a stereotyped image of Africa. For example, the continent is considered to be a «banana republic», and there are really terrible legends about its population in general. However, in actual practice, many countries still have to grow and grow to reach African living standards.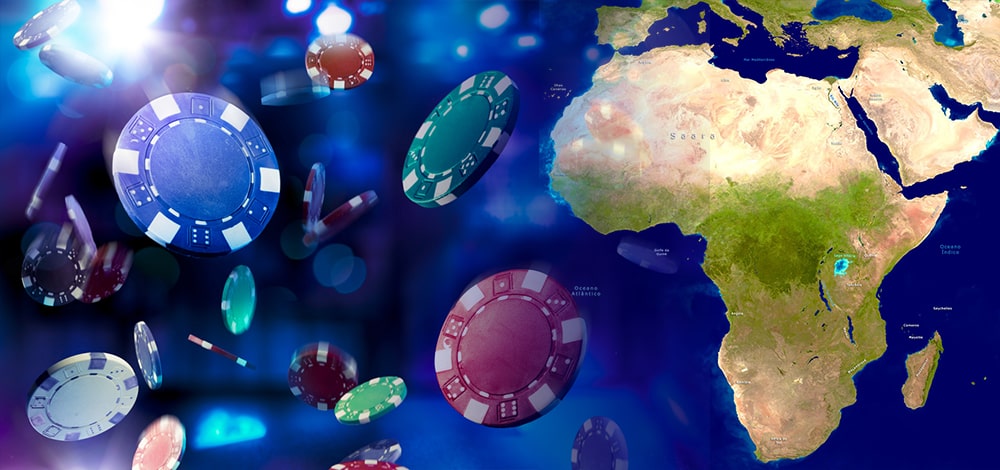 Although statistically, in the region, about 40% of the population lives below the poverty line, and the percentage of unemployed youth in some places exceeds 25%, gambling here is incredibly popular. Many people are ready to save money on food but they will always find some extra money to place bets.
Gambling in the described region is a slew of opportunities for getting a stable income. Casino Market provides its customers with expert advice and services for launching a project of any format.
This country has a parliamentary system and is located in the south of the mainland, which is considered to be the largest one and is the only one in Africa that is included in the Group of Twenty.
It also has eleven languages and has a rich history, the memory of which still reflects in the way how people there are doing business. Today, the country gains income from the export of precious metals, diamonds, mechanical machinery, and oil. The Republic takes the thirty-ninth place in the world among countries where it is very convenient to run a business.
The official currency is the ZAR rand. Now the rate of exchange is about fourteen rand for one US dollar.
It was strictly prohibited to play casino games in Africa until 1994. The legislative act, known as South Africa's Gambling Act (1965), was aimed at suppressing all types of gambling. The only exception was betting on horse racing (that was officially recognised as sports).
An explosion of illegal casinos has begun in the seventies. First gambling establishments began their work in the territory of the Bantustans. Bantustan is a unique ethnic phenomenon (it can be compared to Indian reservations in the US). These are the territories of the native-born population where other inhabitants are not allowed to enter. Here one of the first casino cities was built — Sun City. By 1995, it consisted of two thousand gambling clubs.
With the democracy that came in 1994, gambling was authorised. Later, a system of control and licensing of casino locations was approved, and the parameters for the lottery were created. Also, at that period, horse racing has become a part of the gaming world again.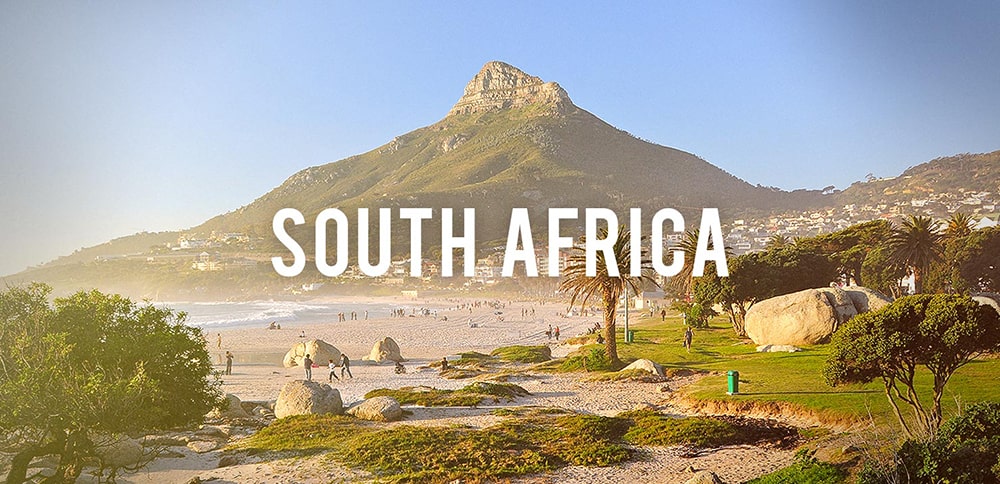 Operators are registered in the National Gambling Act. The first legislative act was adopted twenty-two years ago. In 2004, there were some changes, and in 2008, provisions on the specifics of the activities of online websites have been added (they have not come into force yet).
The act clearly indicates that only people who have reached the age eighteen years old can gamble and describes how casino licenses (there are forty kinds of them) between individual provinces are distributed. However, no more than sixteen certificates should be issued throughout the country simultaneously or no more than two permits per one province. There is also a clear terminology for entertainment and description of all products that fall under the category of «gambling».
Permits for the provision of gambling services are distributed in a certain way:
Western Cape Province — five certificates.
Northern Cape Province — three permits.
Eastern Cape Province — five licenses.
KwaZulu-Natal — five permits.
Free State — four certificates.
Northwest Province — five permits.
Gauteng — six licenses.
Mpumalanga — four certificates.
Northern Province

(

Limpopo) — three licenses.
To open an Internet cafe in this country, operators need to get a certificate in one of the nine provinces listed above. People here are not allowed to deal with websites that have not received a permit (including offshore bookmakers).
The National Gambling Board acts as a regulator of the gambling activity. This organisation defines the rules for operators, deals with the research practising, statistics gathering, and combating ludomania.
The law of 2008 recognises the online casino market as an illegal one. It is strictly prohibited to open Internet cafes with slot machines and participate in gambling activities. Those residents who cooperate with unlicensed operators can not only lose their money but also get punished under criminal law. The legislative act prohibits casino, bingo, and poker games but allows sports betting, bets on horse races, services of bookmakers in general, and a national lottery.
Operators providing illegal services are required to pay a fine of about seven hundred thousand dollars (or a prison term of ten years). But these measures cannot be applied to those operators whose websites are located in other countries.
In 2017, the gross income of the South African legal gambling segment has reached two billion dollars. The Gauteng province has shown the highest results — seven hundred forty-five million dollars. The second place belongs to the Western Cape region — two hundred ninety-one million dollars.
The total number of slot machines on land-based platforms is twenty-three thousand five hundred, and the total revenue from slots was nine hundred seventy million dollars.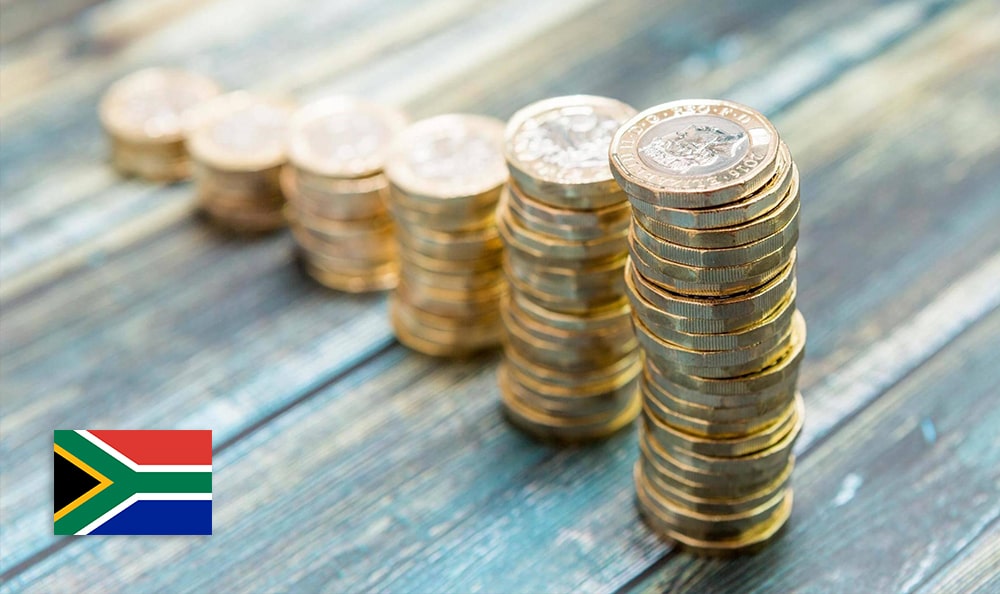 In 2017, the gross income from casinos was 28%, which is about two hundred sixty-two million dollars.
Taxes in the republic are formed in the following way:
fees from corporations

(

the total amount is calculated on the basis of the income of an enterprise);
a gambling fee

(

depending on gross revenues, authorities of the province collect payments from the holders of licenses);
deductions for the added value that is calculated on the basis of the price of products, which have changed during the company's growth.
Despite the official proscription, gamblers here make use of services of international websites rather often. However, authorities have every right to confiscate their winnings.
Today, you can find only three kinds of gambling activity in the country's territory:
lottery, which is held by the national operator;
bets on sports events;
bets on the horse racing.
If we are talking about sports betting football matches (especially those that are held on weekends and European championships) are the most in-demand events. Then go horse racing, cricket, and rugby.
However, all bets are much less popular than slots and lotteries. An average deposit for one slot or one bet is from twelve to fifteen dollars. Moreover, the local population prefers to split this amount of money and bet by two dollars on events with the highest possible coefficients.
An average age of gamblers in the country is from eighteen to forty years. According to statistics, over 50% of the adult population spends money on sports betting regularly.
The population here does not have access to the World Wide Web, so online gambling cannot develop fast enough. Usually, people gamble via SMS.
Special attention needs to be paid to some features of financial transactions. For example, such popular systems as Skrill or Neteller are not available in the described republic. The vast majority of transactions are carried out by local banking institutions. Deposits from the telephone company or the Quickteller system, which is an analogue of Neteller, are used as an alternative. The payment service cooperates with government banks and allows gamblers to replenish their game accounts via special terminals.
To open your own location, you have to:
obtain a residence permit;
get a permission for entering the Republic and work there;
open an account in a local bank

(

the amount of the security deposit starts from forty thousand dollars);
send a package of documents with a business strategy and confirmation from the bank to a Home Department;
pay the registration tax

(

its amount is determined by the regional agency of administration).
A request for launching a business is considered by the Chamber of Commerce and the Central Register of Companies of South Africa, and it can take about six months.
After obtaining a permit, the gaming site can be managed by a local representative office or a subsidiary. In both cases, it is necessary to register the company and have a legal address in the Republic.

It is a company with a vast experience of working in the gambling field, which provides not only gambling software but also a full range of products and tools for the development of casino websites in any part of the world.
You can order the following services: development of a turnkey online casino, purchase or rent of software products, integration of the gambling software from leading vendors, and the implementation of exclusive solutions based on the HTML5 technology. We are ready to offer you modern payment systems, affiliate programs, and unique marketing tools for the promotion of your project.
By cooperating with us, you will get a ready-made business, which will pay off approximately in six months from its launch. A big advantage is that we provide not only technical support for your resource but also a full legal support of the project.
Those operators who buy a turnkey casino do not have to worry about such issues as the acquisition of a permit, conclusion of agreements with providers of slots, connection of payment processors, and so on — our employees will deal with everything on their own.
For all questions, please contact us:
by e-mail: manager@casino-market.com;
in Skype: support. casinosupermarket;
via the feedback form.
Share via social media
Do you like the article?
Join our Telegram channel
Attention!
Check the information used to contact us carefully. It is necessary for your safety.
Fraudsters can use contacts that look like ours to scam customers. Therefore, we ask you to enter only the addresses that are indicated on our official website.
Be careful! Our team is not responsible for the activities of persons using similar contact details.