The fast pace of entertainment industry development requires all market participants to act quickly. Adaptation of the business to trends must be prompt since being late can mean a drop in performance and loss of customers. At the same time, all new directions in the industry originate from players and their demands.
The recipe for the success of a gambling project is simple: analyse the market situation, define current trends, and possibly predict what is going to be popular in the near future.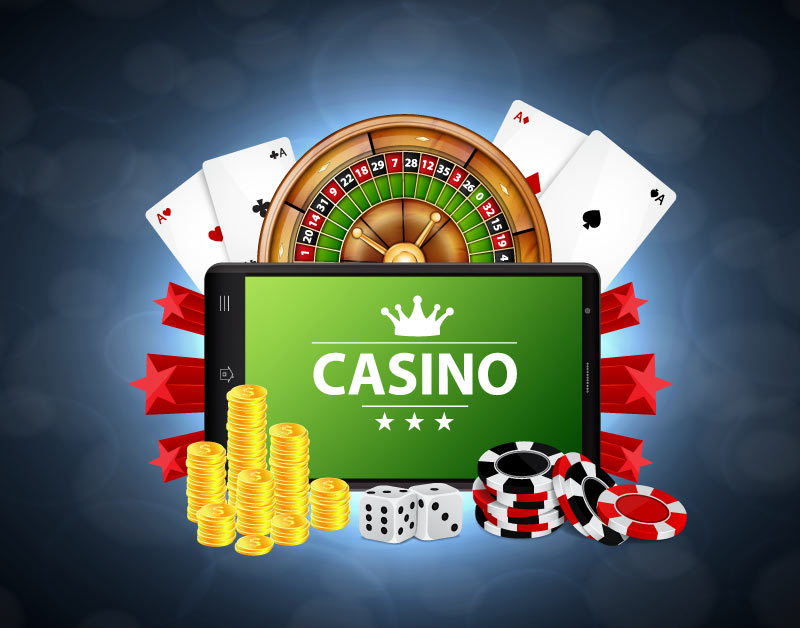 The aggregator Casino Market has investigated the iGaming sphere thoroughly and presents to you what the 2023 year will have in store for operators, providers, and players. With us, you can also start your journey as a gambling platform owner.
Any sensible analysis depends heavily on the data from previous periods. To find out what the next year will look like in terms of directions and standards, it is integral to recap the key figures of the past.
Summary of the iGaming industry in 2022:
According to preliminary calculations, the global online gambling market size equalled $80 billion. This is 28% more than in 2021.
With such a rate of the iGaming sphere development, by 2030, the international revenue will hit $145 billion.
The biggest annual growth rate was registered in the African region (almost 13%), then go Asia and Pacific area (11%), and Europe (8%).
Close interrelation of all market participants of the iGaming industry contributes to the creation of new gambling trends as well as the support of existing tendencies. Casino Market wants to pay attention to 2022 and its excellent recovery after the Coronavirus pandemic. The heavy impact of all milestones shapes up the upcoming year and its key developing directions.
Online gambling managers are the main subjects of the sphere. They are intermediaries between raw products (games) and consumers (players). The necessity to support operability on high levels pushes the entire industry towards making the working environment more reliable and comfortable first of all for managers.
The majority of iGaming transactions are conducted on a ready-made basis. This particularly concerns software products. Such solutions save a lot of time and resources for operators. Despite a transparent market, dishonest providers sometimes manage to abuse their offerings and misuse or steal information.
This problem is quickly eliminated if a unique data-driven approach is utilised. Peculiar machine-learning instruments are used to elaborate decision-making processes and ensure transparency of all activities. Innovative technology in 2022 allowed the development of this trend and its introduction to the iGaming of 2023.
Popular decision-making products that have already appeared on the market:
BM3 business intelligence casino platform. A set of analytical instruments that investigates system deviations, improving product service by 80%.
Event streaming capabilities. Casino platform functionality generates raw information about the project and can be processed through compatible visualisation tools.
iGAP casino solution. A flexible user interface that is aimed at accessing available business data, creating reports, and displaying information for further analysis.
Even though demand for gambling services on the Internet remains high, the costs of acquiring new clients continue to rise. This is because regular banners are no longer as effective as they used to be in the early years of modern iGaming.
The market cost of TV advertising in the US operational area hit $154 million in 2021. In 2019, this mark was just at $11 million. Instead of banners, casino managers resort to more interactive content: video and audio.
This trend has been popular long ago in the betting industry:
Jason McAteer with LV Bet;
Conor McGregor with PariMatch;
Zlatan Ibrahimovic with BetHard;
Wayne Gretzky with BetMGM;
Shane Warne with DafaBet.
Instances of renowned celebrities cooperating with software providers were extremely rare. In 2022, an international gambling content supplier Playtech announced the release of a slot, impersonating famous Brazilian defender Roberto Carlos. More such instances are expected in the future due to the high popularity of the released content.
The costs necessary for the retention of gamblers are much lower than for acquiring new clients. That is why operators have been trying to utilise different strategies for satisfying players' demands.
The recent trend that significantly increases LTV and user retention is called reactivation. If statistics show that participants do not engage in entertainment for the specified time, they begin to receive individual offers, extra attention and other personal incentives. All these make such punters return.
Financial goals have always been a top priority for any operator. However, the means to achieving these aims have been different through the years. In 2023, the focus of progressive operators is shifted towards boosting player engagement.
By building positive long-term relationships with gamblers, a casino establishment generates trust from such punters and ensures high LTV. This all leads to the generation of profit (also in the long term) that is usually bigger than in the case of focusing on immediate monetary benefit.
Since the majority of changes are based on user demand, operators spend a lot of time and resources in attempts to understand their audiences. 2023 will become a year of personalised treatment thanks to modern advancements in automation.
Punters no longer look for online casinos. Since there are plenty of them, it is easy to encounter one by typing a simple query. Gamblers look for satisfying gaming experiences.
A platform development approach where a client is in the first place (not the product as it used to be) guarantees higher lifetime value because of a contented audience. All types of feedback are valued: positive sides are reinforced, and negative aspects are eradicated. Numerous strategies of this kind have already been successful. So, in 2023, this trend is going to prosper.
Mobile casinos have already stopped being a trend and got imprinted into the iGaming industry as a common way of participation. Gambling on smartphones is particularly important for the African region due to the lack of desktop devices.
Another type of gadget where developers integrate their gaming software is the smartwatch. These devices are already powerful enough to support the same functionality and graphics as mobile phones and even PCs. 2023 will be a year of better content optimisation for smartwatches and audience expansion.
Online casinos with real dealers have usually been accepted as additional entertainment to slots and virtual tabletops. The last few years have shown the opposite. More players are looking for quality live gambling interaction due to constant technology improvement.
As we go further into the hi-tech era, the immersive gaming experience becomes closer to the genuine atmosphere. Players enjoy live communication with croupiers and each other, and it is possible to achieve thanks to modern hardware and software that will only improve in 2023.
Licensing has always been an urgent issue in the iGaming industry. New markets appear regularly, and changes in global standards can shift, depending on the innovativeness of new regulations. The same concerns payment methods. Cryptocurrency has shaken the online gambling world significantly and continues to introduce new opportunities to the sphere.
Top legislative and financial iGaming trends that will develop or appear in 2023:
Variety of payment means

While integrating internationally-popular ways of depositing and withdrawing is obligatory for all casino sites, it is usually not enough.

Operators have to monitor the changes in the local financial environment and keep up with new payment methods to satisfy the audience's demand

Phenomenon of cryptocurrency

The high volatility of Bitcoin and other tokens is not a problem for the iGaming industry. Whether casinos are using crypto as a main or a supplementary method, it is always highly popular among gamblers.

Preliminary estimates say that the trend of the growing number of crypto casinos is not going down anywhere soon

Peculiarities of local regulations

While offshore gambling licences are still viable almost all around the world, having the working permit of a big operational country is believed to be more stable and trustworthy in the players' eyes.

The recent exit of Germany, the Netherlands, and Sweden from the area of MGA licensing underlines the tendency of local regulation for better national security and industry development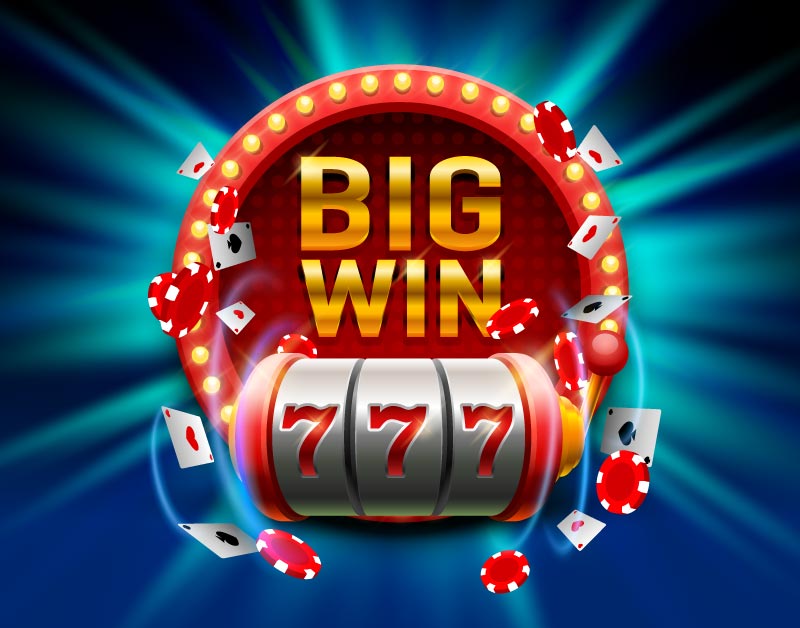 Regular slot spinning and card dealing no longer keep players entertained for long. The gaming experience should be more interactive, and operators clearly understand the importance of such advancements. Gamification is a recent trend that is used in a lot of spheres. Its application in web gambling became particularly successful thanks to innovative technologies and user-centric strategies.
What are the key aspects of gamification as the online amusement trend:
Hybrid playing experiences. Metaverse gambling has become a key development direction for a lot of brands. This manifestation of casino entertainment offers unique interactive possibilities for even higher levels of acquisition and player satisfaction.
Big wins. The ultimate punter's goal is to hit a jackpot wherever it is present. Operators keep this in mind and create an interactive path towards winning big. Different bonus rounds, extra spins, and similar incentives attract players to engage in the process more on their way to a potential jackpot.
Promotional tools. Gamblers' loyalty is the more precious resource an operator can have. Providing players with an initial foundation (bonuses) generates a comforting feeling towards the brand. Promotional tools now also serve a regulating purpose: if a player is noticed to spend much real money, he is offered bonuses to decrease expenses.
Improvements in platform safety are crucial for operators. It is integral to protect players' personal and financial information from dishonest identities that might try to spoil the genuine gaming experience. So, trends in online gambling security are appearing much more frequently, especially in the days of modern technologies.
Protection from bad gambling experience also includes safety assurance from players themselves:
preventative behaviour from excessive participation;
helping problem punters;
adjusting marketing influence;
restricting deposit amounts.
It may seem counterintuitive, but new software that reminds players of all these and works towards diminishing the negative influence of gambling is an obligatory inclusion in all contemporary platforms.
While software advancement is stable in the iGaming industry, there are also political aspects of data protection. 2023 will be the 5th year of the General Data Protection Regulation, and it seems to be working effectively. Additionally, this year, the California Privacy Rights Act (and other state-based regulations in the US) will come into effect.
Meanwhile, the GDPR principles bring the following trends in 2023:
more casino data transparency for players' understanding of what information the platform collects;
better protection of user rights, including control over how their data is utilised;
the complication of regulative measures due to more sensible and advanced casino audiences.
Hackers and dishonest players usually want to remain left out and alone when conducting illegal activities. The recent trend of close interaction with every player allows for studying their behaviour and analysing intentions.
This all is achieved thanks to innovative machine-learning software. In case of detection of suspicious behaviour, the system informs a specialist who runs the check-up manually, either confirming or rejecting the mistrust.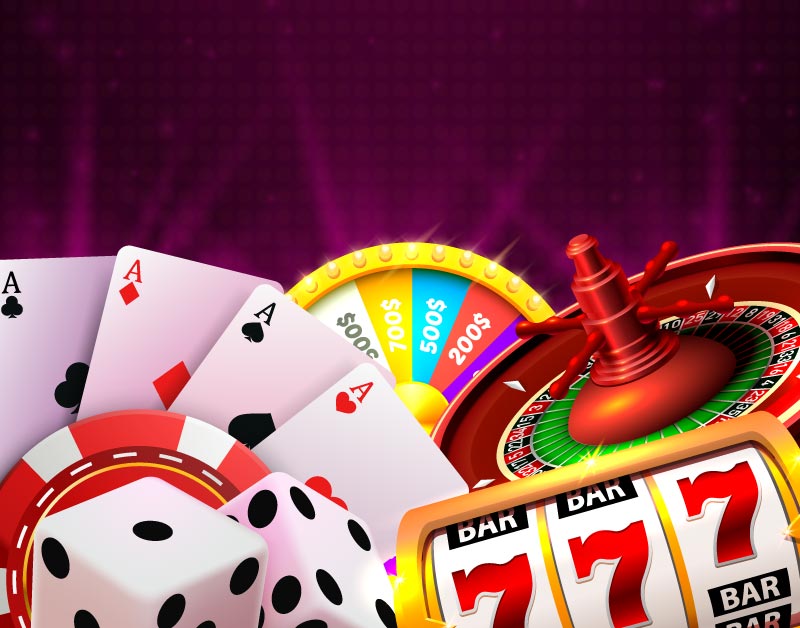 The evolution of the online gambling industry is impressive — new software, policies, systems, and other helpful notions appear fast. They are incorporated into the sphere even quicker. Understanding the direction of the sector development allows an operator to keep up with the trends and impress clients with relevant services.
The key innovations and improvements of the iGaming niche in 2023:
The professional guide company Casino Market ensures that our clients receive modern products and get the most progressive services from our experts. As an experienced aggregator, we offer a wide range of solutions powered by innovative trends.
Order our turnkey casino package or ask for individual products and services to keep up with the advancement of the iGaming market.
Contact our managers to receive professional consultation on gambling business matters.
Share via social media
Do you like the article?
Join our Telegram channel
Attention!
Check the information used to contact us carefully. It is necessary for your safety.
Fraudsters can use contacts that look like ours to scam customers. Therefore, we ask you to enter only the addresses that are indicated on our official website.
Be careful! Our team is not responsible for the activities of persons using similar contact details.