The innovative sports betting and casino gaming developer Uplatform introduced the results of its analytical research devoted to the gambling industry in different parts of the world. The company's experts explored the bettors' behaviours and aspects that affect market trends.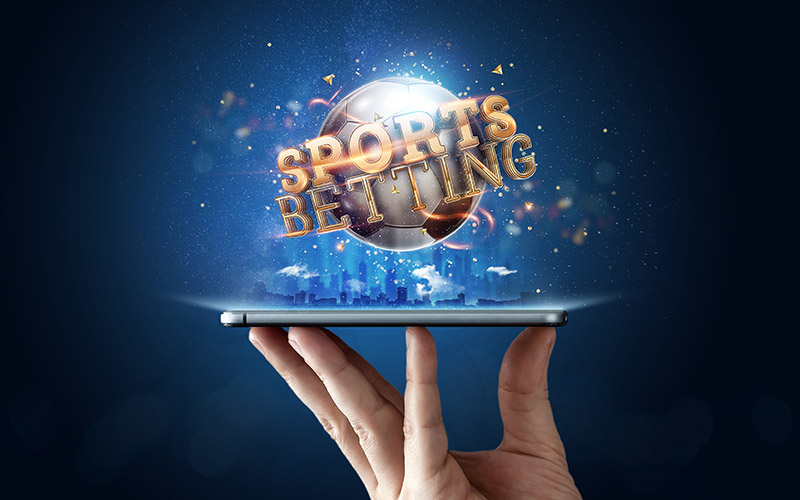 The Casino Market team has highlighted significant points for entrepreneurs, which can help expand their businesses and be competitive in this lucrative niche.
The worldwide digital gambling market demonstrated profitability of $63.53 billion in 2022. Its Compound Annual Growth Rate (CAGR) is about to hit 11.7% by the end of 2030.
National governments across the globe make gambling legislation more attractive to potential investors. It is a fair way for brands to join the local markets, establish their product offering, and increase revenue. The evolving environment creates a unique chance to discover bettors' behaviours worldwide and explore cultural factors that enforce their interest in iGaming content.
Each country holds ultimate gambling practices and preferences. That is why Uplatform has analysed the development of sports betting and casino industries globally. Let us take a quick look at the highlights of the cross-cultural study.
The local gambling culture was influenced by American and European trends. It determined the diverse yet constant nature of gaming and betting habits in Mexico, Brazil, Chile, Argentina, etc. Players are searching for appealing odds and generous proposals from the bookmakers. While the sports leagues like Liga MX and the Copa Libertadores are getting stronger, they contribute to the solid standing of the online betting industry.
Latin gamblers are fond of basketball, tennis, and motorsports. Nevertheless, the passion for football is beyond comparison.
Almost 67% of bets are placed on:
the FIFA World Cup;
the UEFA Champions League;
Spanish La Liga, etc.
Live betting comes up with numerous options to choose from. The same goes for online casinos, which cover diverse entertainment solutions, including slot machines and table games. Live dealer content has also become a solid alternative to a classic gambling experience. Punters can enjoy their favourite games while seeing a real croupier on the screen.
The role of Esports is also becoming more noticeable, especially among the young generations. Many professional teams join competitions devoted to Counter-Strike: Global Offensive (CS: GO), Dota 2, and other video games to fight for massive prize pools. The size of the Esports industry is projected to grow within several years, mainly due to increasing public demand and potential investments.
The iGaming segment in China, Japan, and India is inclined toward impressive growth thanks to sturdy technological development and absolute market flexibility. The fast-paced transformations demonstrate operators' interest in the Asian audience. Before stepping into the new market, product developers should learn the local dynamics.
In the Uplatform study, the poor understanding of rolling commissions and affiliation marketing in Asia was named among the main problems. So, operators should focus on the specific segment without trying to make it fit foreign experiences. The insights from Asian experts could be a great source of information for a better understanding of the region's gaming industry.
Here are the main characteristics of the Asian countries:
the most sizeable gambling revenue based on 60% of the world's population;
around 40% of all bets are placed globally.
The preferences include titles like Ander Bahar and Rummy and live dealer content. Bookmakers also support traditional sports, such as cricket and badminton. Organised competitive video gaming also gained considerable traction as many bookmakers offer odds on the best software, such as League of Legends and Fortnite. Asian punters formed some of the best Esports teams that take part in primary tournaments in the industry.
Asian bettors like wagering on single events by placing small sums of money at stake. This approach reflects their intention to minimise dangers and keep a sense of control over gambling activities. The leading position of online wagering has made it convenient for people to access a plethora of markets, enabling frequent engagement and simultaneous involvement in various events.
Affiliations and partnerships are considered to be the growing force of online casinos across Asia. They enhance a proper understanding of cultural nuances, customer preferences, and efficient marketing tactics adjusted to the audience.
Contact Casino Market's specialists to order ready-made solutions for your gambling platform in any jurisdiction.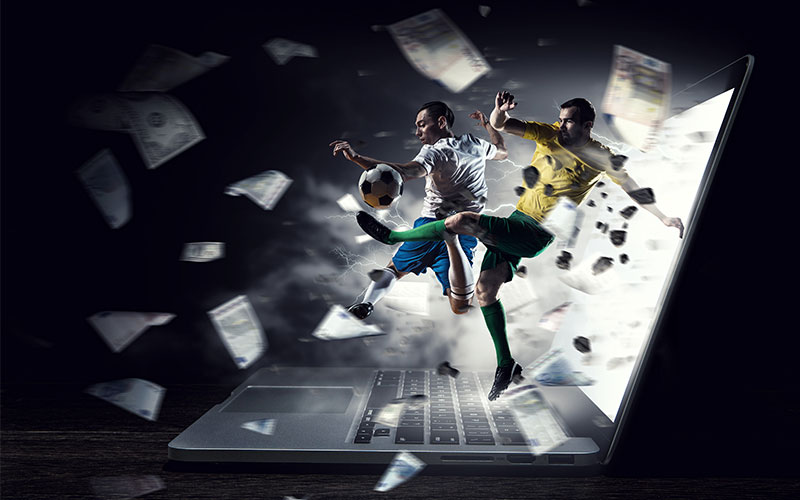 The local gambling segment is going through a solid transformation caused by universal digitalisation. The demand for offline bet shops and casinos started declining a few years ago. The widespread usage of mobile phones made gambling activities accessible to the average punter.
The legal aspect of African iGaming is getting more fundamental thanks to the growing government's support. More countries decide to build a convenient environment for gambling companies, both offline and online. They try to reach the right balance between consumer safety, responsible gaming, and revenue growth. The national regulatory frameworks have become more favourable to digital entertainment.
The amazing product offering in South Africa increased Gross Gambling Revenue by 3.9% in 2016. Eventually, the GGR from betting went up by 14.3%, and its share from total gambling reached 19%.
Here are the most admired iGaming products in Africa:
sports betting;
lotto;
bingo;
animal racing, etc.
Africans are fond of football, not less than in other continents. This trend intensified after the 2010 World Cup when more people could fall in love with the game. Many of them follow the local championships or international leagues like Serie A. Cricket and rugby leagues are also popular betting disciplines, mainly in South Africa. Sportsbooks surely took the chance to diversify their product offering with numerous football events worldwide.
Based on the PWC report, the services accessible in Africa include:
casino gaming (slots, table games, and video poker);
betting (fixed odds and pari-mutuel and lottery-result wagering);
national lottery.
In many African countries, social life plays a critical role in the betting sector. Businesses have to consider this fact when developing their market offering. For instance, some punters prefer small bets with friends as a form of social activity. Others are more into high-risk wagering that involves possible large payouts. Physical spots have become excellent opportunities for meeting and chatting with other people.
Africa still is an emerging economy, which is surely a crucial factor in local players' betting behaviour. Many countries experience high poverty levels. So citizens view gambling as a source of income, with 80% of Nigerian punters perceiving their hobby as a permanent job. They are more inclined toward risky wagering that involves real money.
The richest market has covered the whole spectrum of gambling products and services to reach business success. The European Gaming and Betting Association demonstrated a 7.5% growth in GGR for the local industry in 2021. Due to the pandemic, many countries prohibited land-based casinos, which encouraged a rise in online gambling.
The UK, France, Italy, Sweden, and Finland supported the development of remote gaming. Based on Statista's data, sports betting has taken the leading position, having an annual income of $34.5 billion. And this growing trend is about to continue until hitting the CAGR of 41% in 2026.
European bettors are huge fans of sports, including football and basketball. They are extremely supportive of their favourite players and teams. When gambling on national leagues and regional tournaments, they never rely on pure luck rather than on in-depth knowledge of the agile industry. It often makes them more confident in risky betting decisions. They are eager to put even more money at stake.
European gamblers' behaviours include:
engagement in high-stake bets in comparison;
interest in additional characteristics, improved design, and other perks;
inclination to make long-term bets, such as the game's winner, etc.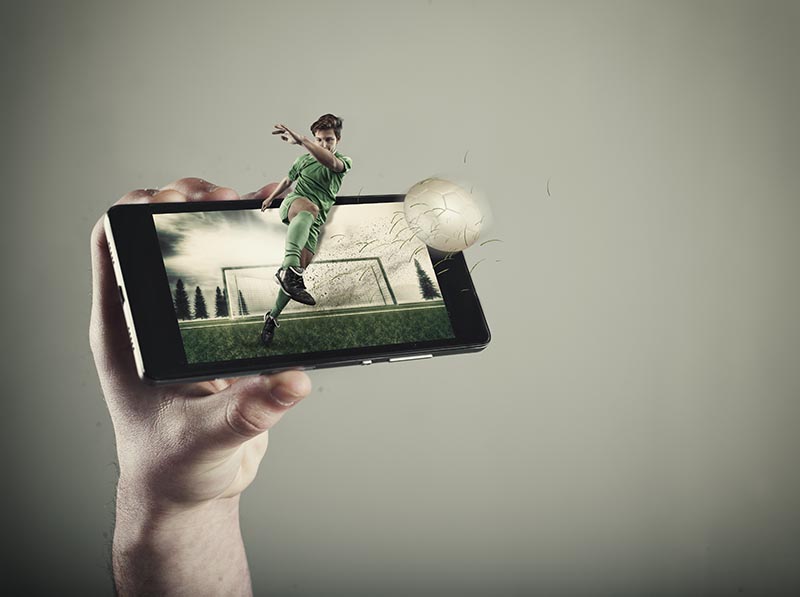 The popularity of gaming and betting activities is skyrocketing all over the world. Every region demonstrates unique features, cultural values, and market preferences that directly influence the product offering. A comprehensive research study of bettors' behaviour holds significance for the iGaming segment.
Here are the benefits of embracing cultural diversity by manufacturers and operators:
delivering customised betting experiences;
establishing responsible gambling measures;
leveraging enduring player relationships across different regions, etc.
Start a gambling business with the local bettors' behaviour in mind. Contact the managers of Casino Market to help your brand build the iGaming portfolio powered by leading vendors.
Share via social media
Join our Telegram channel
Have questions or want to order services?
Contact our consultants:
e-mail: manager@casino-market.com
Skype: support.casinosupermarket
Attention!
Check the information used to contact us carefully. It is necessary for your safety.
Fraudsters can use contacts that look like ours to scam customers. Therefore, we ask you to enter only the addresses that are indicated on our official website.
Be careful! Our team is not responsible for the activities of persons using similar contact details.