Running a gambling project might appear as if the odds are in the operator's favour. After all, it is the players who shoulder the risks. However, the reality is far more complex, especially in the dynamic online casino field.
Internet amusement projects can teeter on the edge of insolvency without proper management. This article delves into 7 strategies that entertainment sites can adopt to avoid bankruptcy.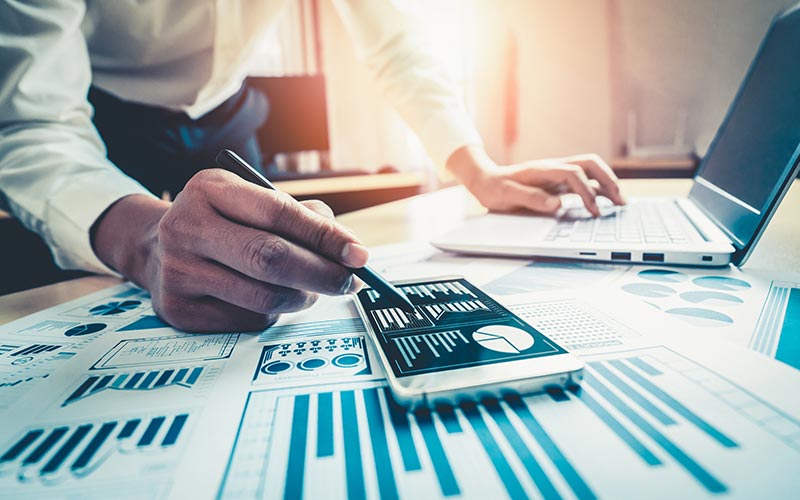 The Casino Market team knows how to open a lucrative amusement business without risks. Order a gambling start-up from our experts to ensure its financial stability.
Running an online gaming enterprise requires careful monitoring and exploration of KPIs. These metrics provide the pulse of the operation, offering insights into the casino's financial health.
Metrics like gross and net gaming revenue stand as sentinels. They create a panoramic view of the site's performance. This is the income generated from gambling activities expenses are accounted for.
In the business arena brimming with intense rivalry, the enterprises that ascend above the crowd are those that master the art of keeping players engrossed across the years.
This necessitates a formidable arsenal of strategies to retain punters, preventing their migration to rival platforms. The battle for keeping clients often hinges on effective marketing and meticulously designed user involvement approaches.
A linchpin in this endeavour continually enhances the casino's perceived value in the customers' eyes.
Consider the three most potent tools in this arsenal:
The implementation of loyalty programs.
The launch of VIP offers.
The introduction of in-game bonuses, etc.
New tendencies bring about demographic shifts and alterations in player preferences. It is incumbent upon casino operators to anchor their game portfolio to the ever-changing consumer desires.
While specific themes, like fruit slots, continue to enchant users, the industry simultaneously embarks on a voyage of innovation.
This entails novel twists on timeless subjects – the infusion of fresh elements into one-armed bandits or imaginative takes on mythological sagas. Nevertheless, the ceaseless evolution of player expectations means that innovation should remain a constant companion of entrepreneurs.
Possessing and maintaining a valid permit is paramount. The peril of losing a document can unravel an otherwise thriving casino venture.
Operating without a licence precipitates considerable consequences and can estrange the site from its target audience. Safeguarding the permit mandates stringent adherence to its stipulations and local regulations, particularly those concerning advertising.
A crucial facet of this endeavour is a robust Know Your Customer (KYC) protocol and an Anti-Money Laundering (AML) framework. They ensure compliance without compromising user experience.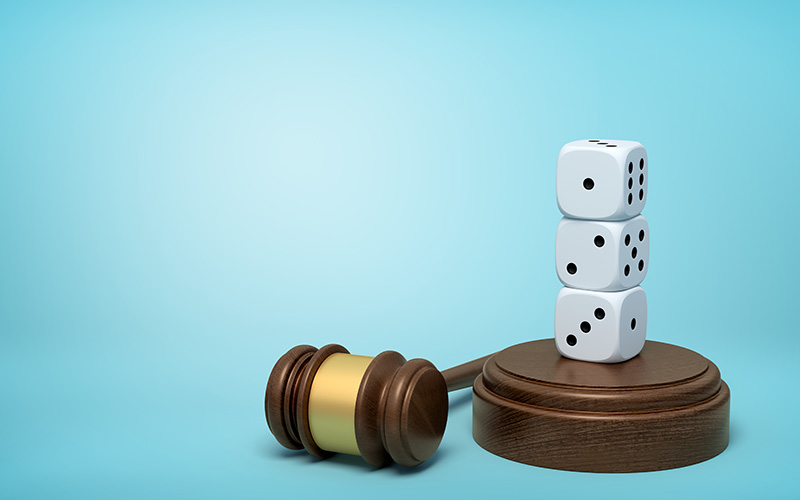 While regulatory adherence is pivotal, it becomes a delicate issue in markets characterised by volatile economic or political landscapes.
There are plenty of examples where governments swiftly clamp down on sportsbooks, catapulting tax rates in a moment. Thus, it becomes critical to ensure a secure footing in stable jurisdictions before venturing into more unpredictable markets.
A prudent strategy entails comprehensive market study, evaluating the country's stability and its track record in terms of policy consistency.
The following territories gained an excellent reputation in the iGaming business licensing field:
Rewards serve as a potent enticement for punters to sign up and extend their stay on the platform. They hold particular allure for novices, allowing them to explore the casino's offerings without substantial financial risk. Nonetheless, bonuses must not be misconstrued as a handout.
In reality, they offer consumers an availability to evaluate the site's offerings. Unfortunately, the casino landscape is marred by instances of bonus abuse. Clients exploit weak reward policies for personal gain. This can cost gaming projects substantial sums and other consequences.
Let us consider the main risks:
Reputation damage

Word spreads quickly in the gambling community.

News of bonus abuse can tarnish a casino's image, discouraging potential players and affecting long-term business prospects

Resource drain

Coping with dishonest use of rewards requires allocating funds for monitoring, investigating, and implementing measures to prevent it.

This diverts reserves that could be used to enhance other aspects of the casino's operations

Problems with regulators

Authorities may view bonus abuse as a violation of fair play.

This can result in fines, penalties, or even licenсe revocation
To counteract such illegal activities, it is imperative to develop loyalty programs and promotions with meticulous conditions.
They should encompass wagering requirements, mandating players to bet the bonus amount a specified number of times prior to withdrawing funds. Additionally, it is common practice to enable users to cash out prizes but not the initial reward amount. Such stringent stipulations deter abuse.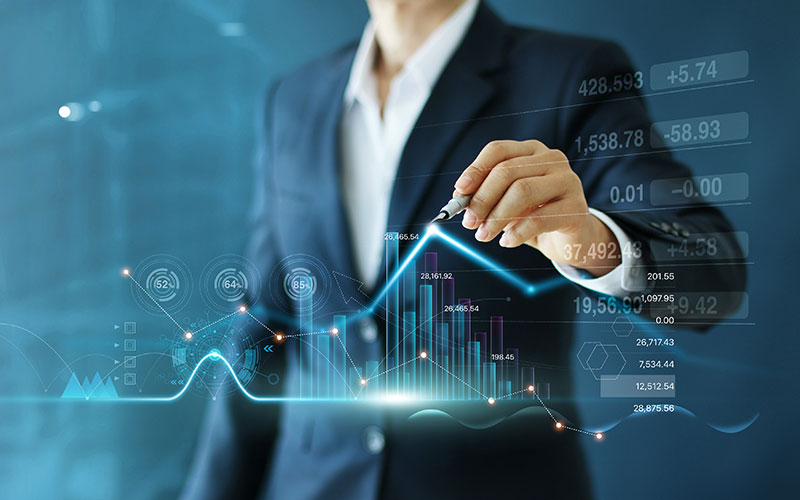 To avoid the waste of financial resources, astute operators embrace performance-based promotion approaches, such as synergising with affiliates.
This method ensures payment only upon profitable conversions. Partners are rewarded when punters sign up through their efforts.
Over time, this strategy facilitates a comprehensive evaluation of affiliate contributions. However, a cautious approach to affiliate collaboration is crucial. Entrepreneurs who indiscriminately collaborate with multiple programs risk losing their revenues.
In the intricate online gambling realm, safeguarding financial stability is a multifaceted endeavour that demands careful planning and execution.
To prevent bankruptcy and sustain a thriving gambling enterprise in 2023, operators must navigate a dynamic landscape with strategic precision. By embracing a comprehensive set of plans, casinos can fortify their position and enhance their potential for long-term success. Here are the essential nuances entrepreneurs should focus on:
Analysing key performance indicators — constant vigilance over metrics like GGR, NGR, and other efficiency indicators.
Involving consumers — retaining players through loyalty programs, VIP offers, and in-game bonuses.
Staying current with trends — adapting to evolving user preferences and industry tendencies.
Project licensing — operating with a valid permit and implementing stringent KYC and AML protocols.
Solidifying the base — establishing a secure footing in stable jurisdictions before venturing into riskier markets.
Working with bonuses — introducing well-defined reward policies with wagering requirements.
Creating a proper marketing strategy — optimising resource allocation and revenue streams through performance-based promotion approaches.
To learn more about the principles of running a successful gambling business, contact the Casino Market team. Our experts will help you launch and develop a relevant entertainment project in any region.
Share via social media
Do you like the article?
Join our Telegram channel
Have questions or want to order services?
Contact our consultants:
e-mail: manager@casino-market.com
Skype: support.casinosupermarket
Attention!
Check the information used to contact us carefully. It is necessary for your safety.
Fraudsters can use contacts that look like ours to scam customers. Therefore, we ask you to enter only the addresses that are indicated on our official website.
Be careful! Our team is not responsible for the activities of persons using similar contact details.