Like any other sector of the economy, the gambling industry is subject to risks. With the right approach, many crises can be not only predicted but also turned to your advantage.
Installing reliable security software is a key element of risk management.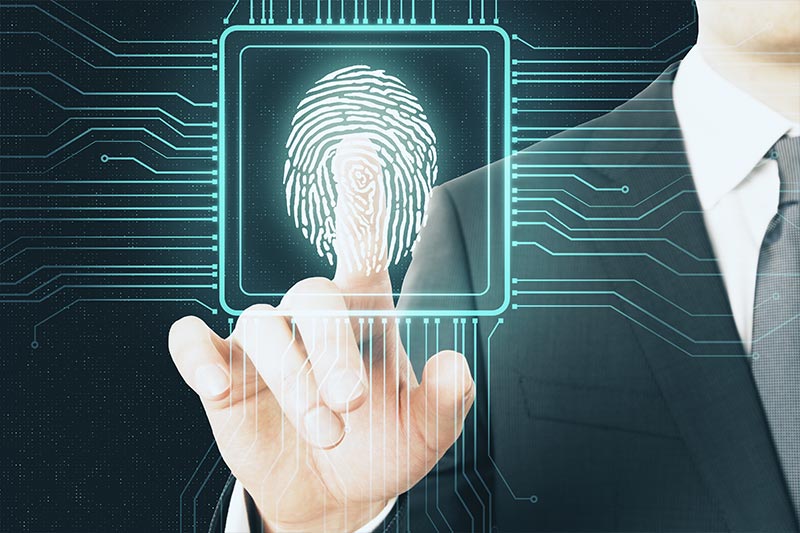 At Casino Market, you can order software solutions from leading manufacturers at loyal prices and with the connection of a free test mode.
Risk management is the process of making and implementing supervisory decisions aimed at protecting the casino business from all kinds of dangers.
This procedure is continuous: the company's specialists carefully study the gambling industry in order to anticipate new risks and deal with current crises.
As in many areas of business, there are the following types of risks in gambling:
predictable (for example, when entering a new market, the operator is expected to face competition, which will affect its image and financial condition);
unforeseen (hacker attacks, technical failures, leakage of confidential information and other situations that are difficult to predict).
Risk management is associated with the strategic planning and development of the enterprise. With the right approach to business, many critical situations can not only be predicted but also made useful for the operator.
For this reason, multivariate risk analysis is carried out in connection with:
changes in the company's policy (mergers, creation of a subsidiary brand, alterations in activities, for example, when moving from slot machines to betting);
entering new gambling markets (this is an analysis of the situation and the competitive environment, the study of the legislative framework and the taxation system);
audits by regulatory authorities (large casino holdings undergo independent control measures every year, as well as checks by tax authorities and industry regulators).
Analysts of the consulting organisation Enhanced Due Diligence identify 5 main types of risks that representatives of the iGaming sector are exposed to:
Regulatory. Difficulties associated with changes in gambling legislation in a particular jurisdiction. As a rule, these are restrictions on advertising, making a deposit, withdrawing funds, and using bonuses. Violation of legal norms is fraught with the loss of a licence.
Financial. The category includes the risks of unplanned cash spending. These are the payment of fines and penalties, the freezing of bank accounts, and the compensation of lost funds to gamers with signs of addiction.
Cyber. Crises related to hacker attacks, system failures, server malfunctions, theft of the company's intellectual property and personal data of gambling site customers.
Transparency risks. Non-compliance with international rules on combating money laundering and terrorist financing (FATF standards). Restrictions and penalties may be imposed on iGaming operators interacting with sanctioned and politically exposed persons (PEP standards).
Reputational. Image risks are associated with unfair competition, publication of false information in the media, systematic non-payment of prize money, and blocking gambling resources.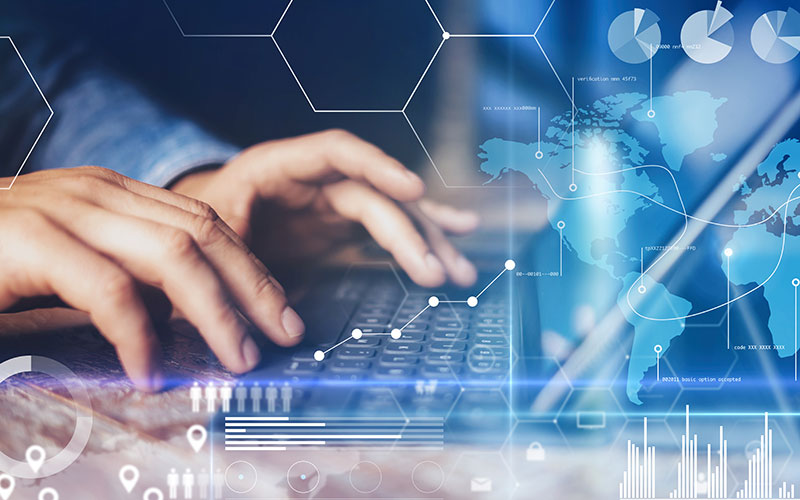 Risk management in gambling depends on the structure (features, legal status) of the casino operator.
Let us consider the most common situations:
Self-management

Large gambling holdings create separate departments that perform risk management work.

Their main tasks include:

analysis of the current situation in the industry;
study of risks in connection with the release of new products (games, platforms, CRM programs);
preparation for legalisation in new jurisdictions

Cooperation with outsourcers

Representatives of large, medium and small iGaming businesses often delegate management functions to outsource.

Professional lawyers, managers and analysts actively monitor the gambling market in order to inform clients in time about possible crises

Buying security programs

The software performs several routine tasks related to:

protection of the iGaming resource from hacker attacks and server failures;
identification of clients of the gambling site;
verification of payment transactions and the correctness of bonus accrual

Relationship with the parent company

Entrepreneurs who have opened an online casino under a franchise agreement or White Label scheme do not need to worry about hazards. Risk management functions in such cases are performed by the parent company.

The task of the franchisor is to build effective communication between them and the partner operator in order to minimise dangerous situations
Well-known software manufacturers and distributors practice different approaches to the organisation of anti-crisis management.
We offer to consider cases of reputable gambling companies:
The provider produces and distributes entertainment content. It interacts with hundreds of B2B operators from different jurisdictions, so it closely monitors the safety of its assets at all stages of collaboration.
Evolution Gaming's risk management is aimed at:
patenting new software solutions;
licensing and certification in prestigious countries;
protecting IT infrastructure from the actions of intruders;
training the best specialists in the industry.
The main risks of Sazka Group, a well-known lottery operator, are associated with losses due to frequent winnings by gamers. For this reason, the provider creates an event line using the average value method.
All coefficients are evenly distributed among the most requested events for the day (weekend, week), while there are no sure bets and unfairly high (low) bids in the line.
This approach helps to diversify the cost of paying out prize money. Even if there are several big wins in the reporting period, they will not affect the total profit of the lotto operator.
The largest bookmaker in Europe follows a risk prioritisation strategy. All dangers are divided into primary and secondary.
The first group includes the difficulties associated with:
regulatory changes;
cybercrime;
information security.
The second category is the risks caused by:
unjustified spending of budgetary funds (for example, due to unprofitable projects or huge administrative costs);
the departure of talented employees;
unfair competition.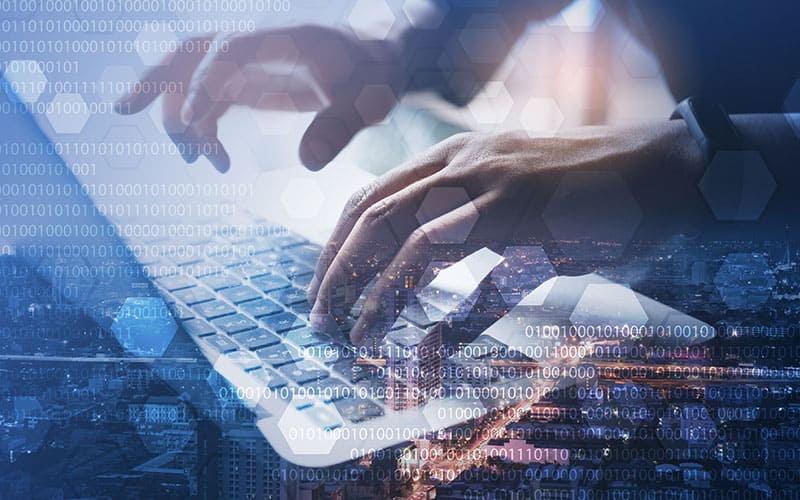 Connecting programs to protect casino sites is a universal way to improve risk management in an enterprise. The solution will benefit both large iGaming operators and small companies, as well as newcomers to the market.
The key advantage of the product is its wide functionality.
Security software performs the following main tasks:
User verification

The product provides multi-level identification of gamers based on:

personal data of clients;
geolocation;
provided documents;
biometrics;
behavioural factors.

Proper authentication helps to "weed out" minors, gamers with signs of addiction, and bots

Transaction verification

The system analyses the operator's payments, identifying behavioural and logical anomalies.

As a rule, this is:

the discrepancy between the IP address of the gamer and the geolocation (from) where the money is sent;
transfer of funds from "grey" zones with vague payment policies (Pakistan, Sudan, Afghanistan);
mass registration for receiving welcome bonuses;
the use of VPN programs and mirrors so that it is impossible to trace the operation

Casino site protection

The software guarantees powerful protection against:

DDoS attacks;
introduction of phishing tools and spyware;
internal system failures;
intellectual property theft;
reengineering (illegal transformation) of the code.

Security measures are based on cryptographic encryption and obfuscation of important programs, on the encoding of static keys
At Casino Market, you can order iGaming project safety products from such reputable providers:
ASAP Secured. The developer offers a unified VERITAS system. The service provides instant and secure data exchange between key responsibility centres and quickly reacts to incidents. Firewalls, FRT files, antifraud systems and other security elements are built into the product.
Airnow Cybersecurity. The provider is focused on the comprehensive protection of gaming applications. The Triage Reporting module conducts a general assessment of mobile platforms, tests for false positives, and checks the IT infrastructure (cloud storage, wireless network).
Featurespace. The patented development of ARIC Risk Hub is aimed at the financial security of the operator. The program fights against abuse of bonuses, minimises the number of chargebacks, conducts network analysis of links, and detects fraud with credit and debit cards.
At the Casino Market organisation, you can purchase well-thought-out solutions for the security of your gambling business. We will conduct a comprehensive risk analysis and develop a strategy for their effective elimination.
Risk management in gambling is used to predict crises related to changes in geopolitics and legislation, cybercrime, and unfair competition.
An excellent choice is to connect a program for the security of a gambling site. Professional software will protect the perimeter of the iGaming resource, provide multi-level identification of clients, and conduct multi-factor verification of payments.
Casino Market recommends software from ASAP Secured, Airnow Cybersecurity, Featurespace and other reputable companies. On our website, you can find a complete list of security products and their competitive advantages.
To connect a free demo version of the software, please contact our manager. We are ready to help 24/7.
Share via social media
Do you like the article?
Join our Telegram channel
Attention!
Check the information used to contact us carefully. It is necessary for your safety.
Fraudsters can use contacts that look like ours to scam customers. Therefore, we ask you to enter only the addresses that are indicated on our official website.
Be careful! Our team is not responsible for the activities of persons using similar contact details.